Best price on our official website !
Immediate confirmation | No prepayment | Free cancellation
Contact Hotel Le Seino Marin Cleon
Hotel Le Seino Marin - Contact Hotel is located in the city of Cleon in South Rouen and is 6 km from exit 21 of motorway A13.

Our bedrooms offer a flat-screen TV with Canal+, Double USB sockets and reading lights.  All the rooms come with a private bathroom with a shower or a bath as well as hairdryer.

Unlimited Buffet breakfast is served in the morning.

It offers free WiFi and free private parking.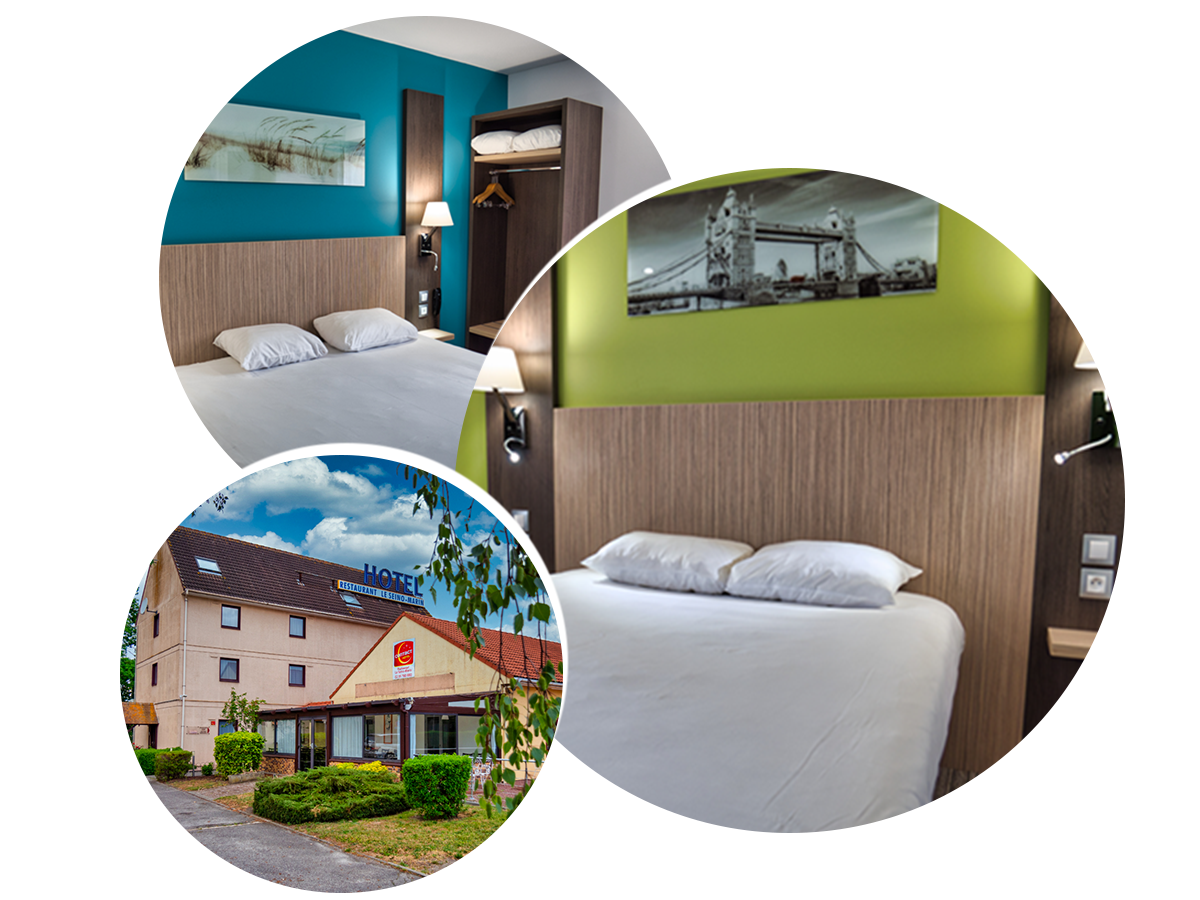 Our rooms for 1 to 4 peoples
Our services
Free Wifi
High Speed Internet
Parking
Private/Free parking
Canalsat
Canal+Cine, CNN,...
Check IN/OUT
Check IN    : 14h00
Check OUT : 11h00
Reception
7h > 21h30 (monday to friday)
8h > 12h puis 18h > 21h (saturday)
8h > 12h (sunday&holidays)
Breakfast
6h45 > 9h00 (monday to friday)
8h00 > 10h30 (weekend&holidays)
- - - - - - - - - - -
Unlimited
Breakfast
- - - - - - - - - - -



Time:
monday to friday from 6h45 to 9h00
weekend and holidays 8h00 à 10h30

Price:
Adulte: 9,50€/person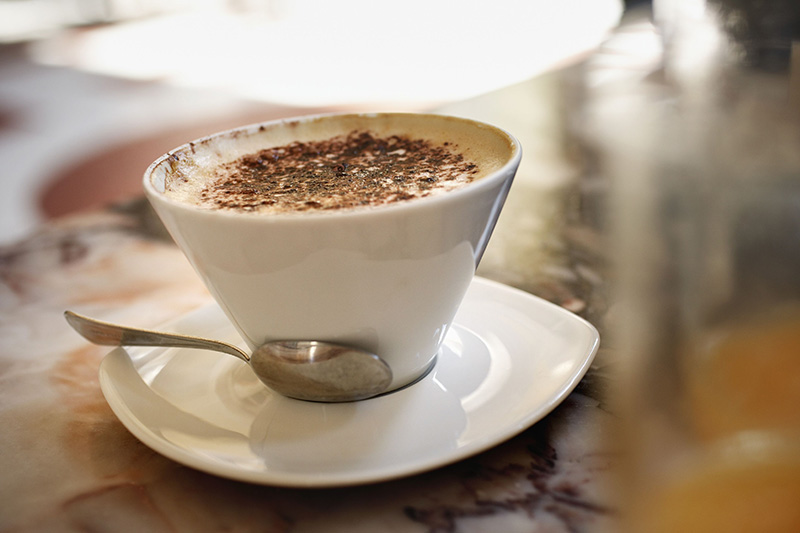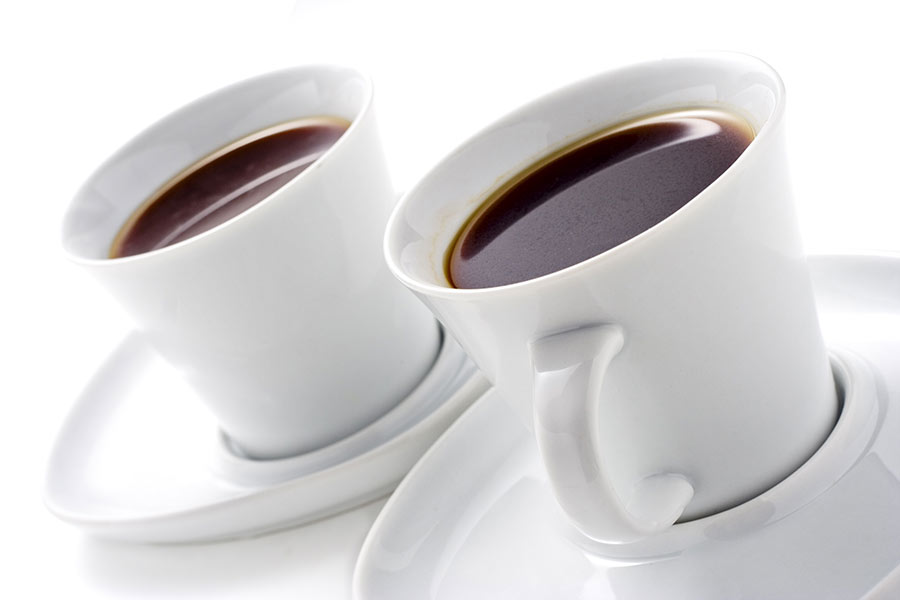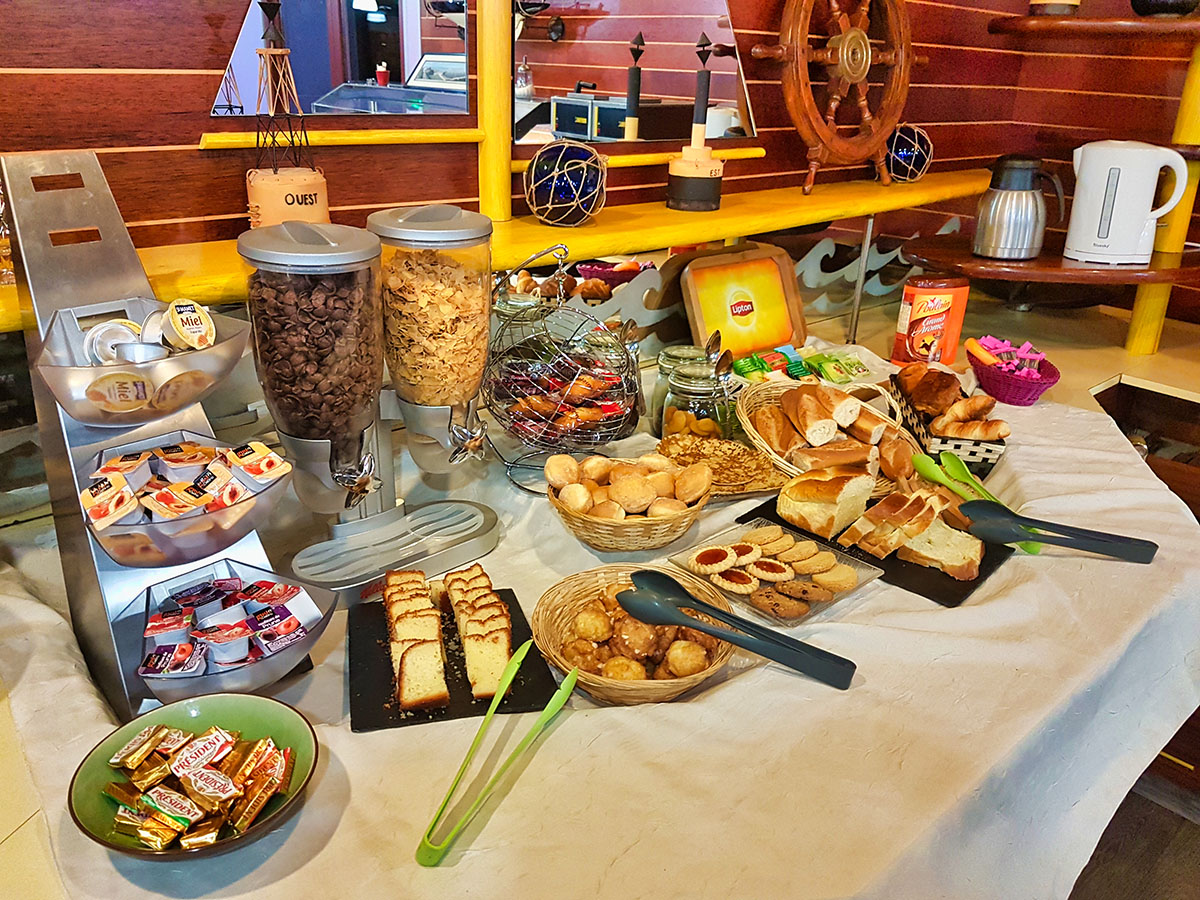 Our best price 2023
City Tax: 0,80€
1 ou 2 person
Private bathroom
Wifi haut débit
TV 80cm
Canal+, Canalsat
Parking free
Weekend price from 73€
1 ou 2 person
Private bathroom
Wifi free
TV 80cm
Canal+, Canalsat
Parking free
Soirée Etape from 93€
Weekend price from 65€
2 connected room
4 pers maximum
Private bathroom
Wifi free
TV 80cm
Canal+, Canalsat
Parking free
Weekend price from 95€